Donald Trump calls Meryl Streep 'over-rated' after Golden Globes speech
President-elect denies on Twitter he intended to mock disabled reporter after Streep criticism. Calls her a Hillary flunky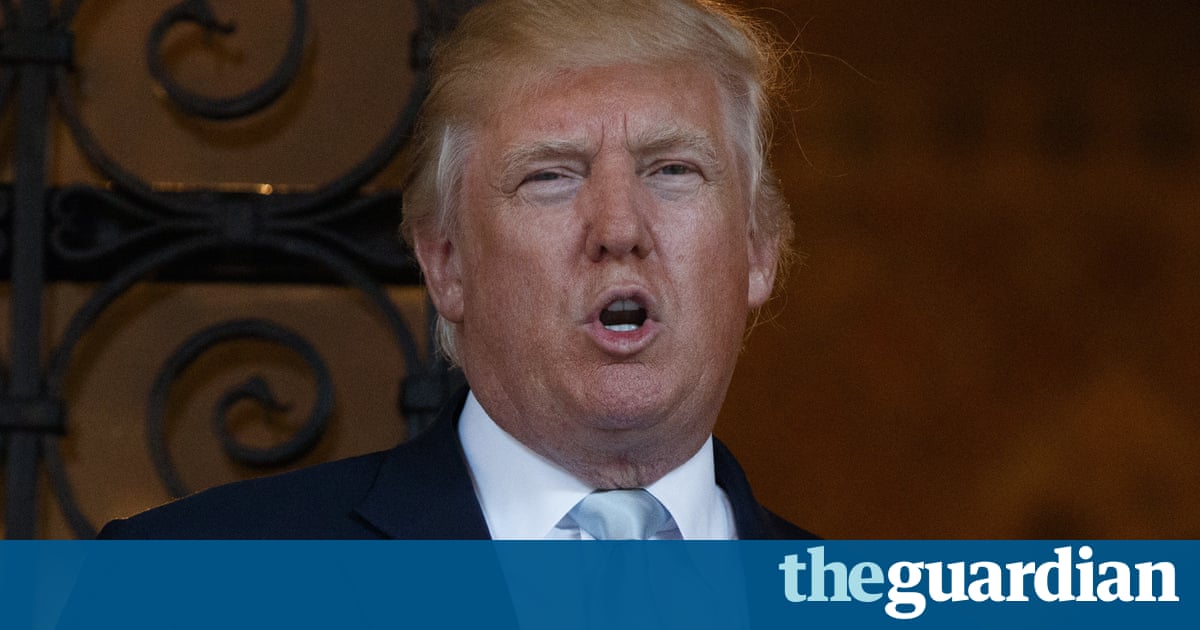 Donald Trump has responded on Twitter to Meryl Streeps Golden Globes speech, calling her an overrated actress and a Hillary flunky.
In her acceptance speech for the Golden Globes Cecil B DeMille lifetime achievement award, Streep said she was stunned when Trump appeared to mock a disabled reporter, Serge F Kovaleski, at a press conference.
Trump initially spoke to the New York Times on the phone, deriding Streep as a Hillary lover and denying he'd mocked Kovaleski. People keep saying I intended to mock the reporters disability, as if Meryl Streep and others could read my mind. I did no such thing.
Read more: https://www.theguardian.com/film/2017/jan/09/donald-trump-calls-meryl-streep-over-rated-golden-globes-twitter