Emmanuel Macron races to train would-be MPs
Frances new president has promised to field candidates from his new party En Marche! in all but one of the countrys 577 constituencies and he's 148 short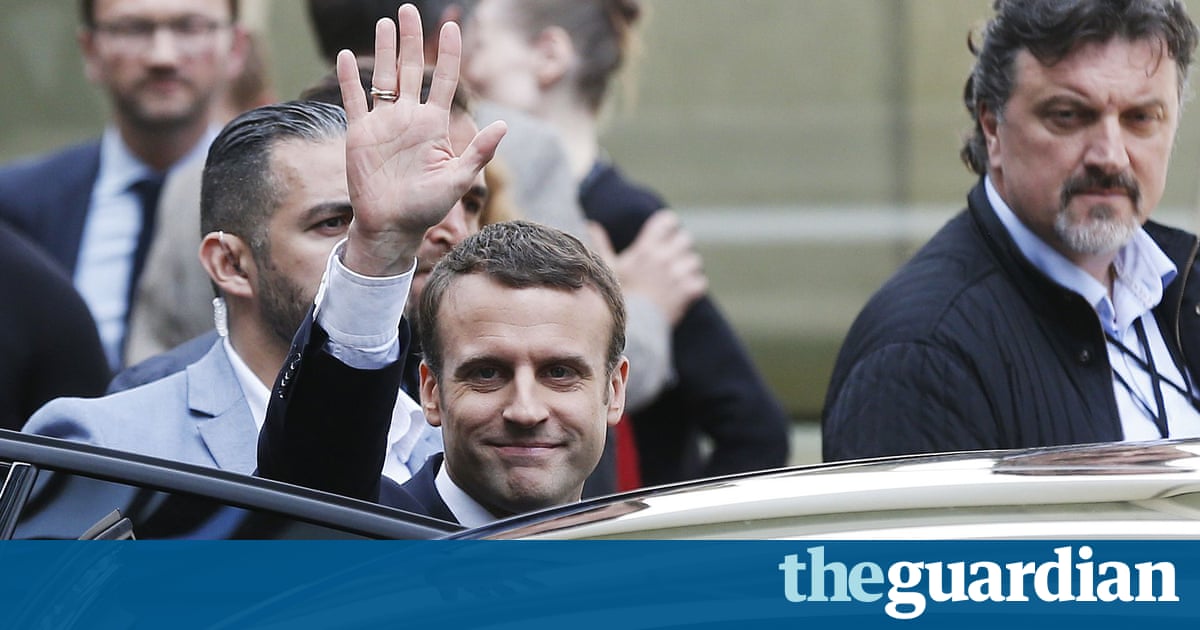 Emmanuel Macron rallied his amateur army of would-be MPs on Saturday hours before his investiture as Frances eighth and youngest president.
The new leader visited the Muse du Quai Branly to give the troops as his spokeswoman called them a pep talk. Of the 428 people chosen to stand as candidates for Macrons La Rpublique En Marche (Republic on the Move. La REM) party for next months parliamentary elections, 52% are new to politics and have never held elected office.
They were being given a crash course on how to run an election campaign, organize and motivate a team and deal with the press at a seminar to which journalists weren't invited.
Macron was driven straight past waiting cameras and journalists anxious to question him on his falling-out with the veteran centrist Franois Bayrou over candidate selection for the coming poll.
Macron, who needs a parliamentary majority to push through his programme of reforms, has promised to field candidates in all but one of Frances 577 constituencies. The exception is Manuel Vallss constituency, where La REM isn't putting anyone up against the former Socialist prime minister.
On Sunday morning, Macron will mount the steps of the Elyse Palace, see his predecessor Franois Hollande off the premises and begin his daunting task.
The path to the presidential palace began 13 months ago in Macrons home town of Amiens in northern France when he launched En Marche!, as his party was originally called, billed as neither right nor left but transpartisan. Macron, in an open-necked shirt, addressed a handpicked audience. He admitted it was a radical idea and frankly a bit mad. Socialists and rightwingers lined up to agree. At the time, Valls described it as absurd, others said it was idiotic.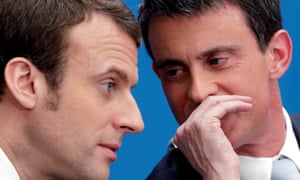 Read more: https://www.theguardian.com/world/2017/may/13/emmanuel-macron-rushes-train-s-rance-president-candidates-en-marche