LCD Soundsystem drop new songs hear Call the Police and American Dream
The New York band put out fresh music for the first time in over a year and assured fans the new album would be released once the vinyl is ready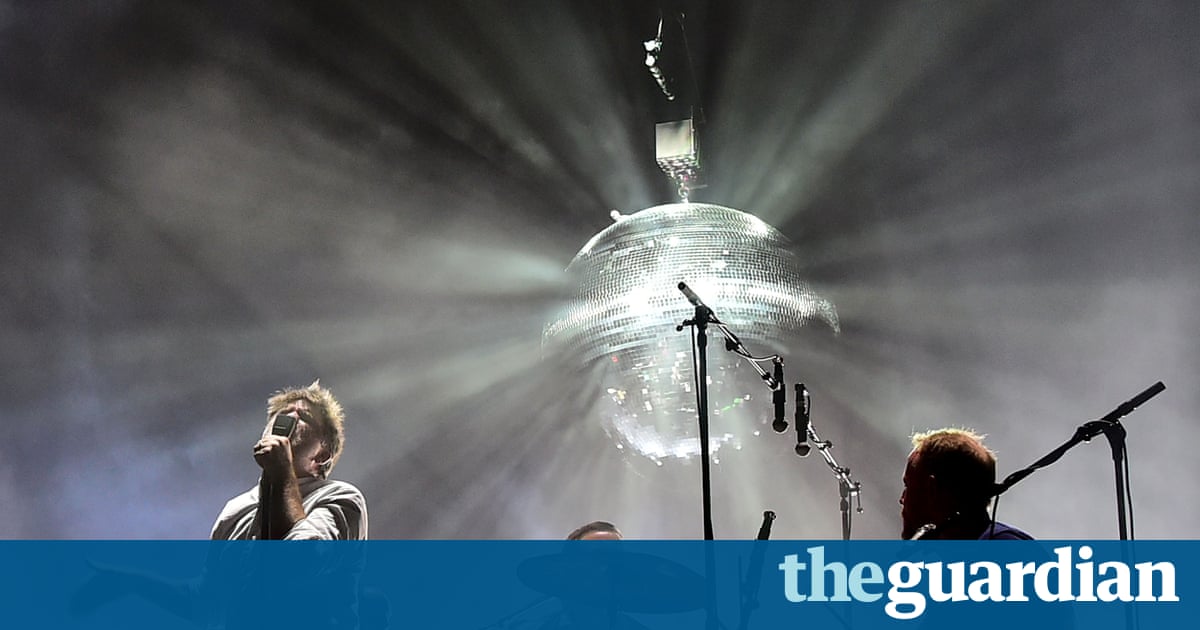 James Murphy and LCD Soundsystem released their first new music in over a year with two new tracks from their forthcoming reunion album.
Murphy broke the news that the tracks, which the band debuted at a recent residency in Brooklyn would be released at midnight on Thursday via a lengthy Facebook post. He said: Were releasing 2 songs tonight at midnight we played them both at Brooklyn Steel. Theyre new.
You can hear snippets of Call the Police and American Dream on their SoundCloud account.
Murphy also added that the finished album wouldn't be released until a vinyl version of the album was ready. I insist that there is vinyl on the day its released (because …. Well …. Because Im an old person.
He went on to say that the band is reticent to play large-scale shows, firstly because hes not sure it fits with what the band is and secondly, because he doesnt want fans to be ripped off by ticket scalpers.
Since weve only ever played hollywood bowl, red rocks and MSG, all of which were special shows, he wrote. So its just hard to get our heads around the fact that maybe many more people that we assumed want to see us perhaps DO want to see us. Its been a very nice revelation. Oh dear its still hard to make sense of.
What we also dont want: tickets to our shows being sold for $1,000 on eBay. People who like our band standing outside crying because they bought some bogus barcode from some shit-heel scalper.
Read more: https://www.theguardian.com/music/2017/may/04/lcd-soundsystem-new-songs-call-police-american-dream