Mel Gibson defends Nate Parker: 'I don't think it's fair'
Speaking at a Hollywood Reporter event, Gibson says controversy over Parkers 1999 rape trial overshadowed release of film The Birth of a Nation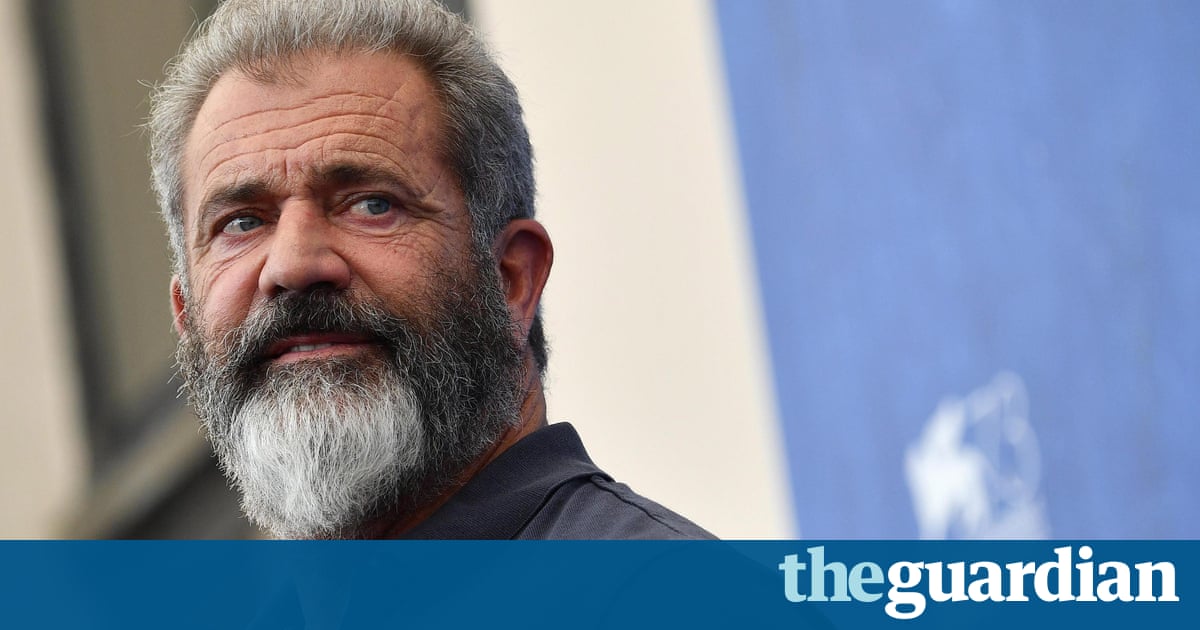 Mel Gibson has defended [Parker was found not guilty] director Nate Parker over the fallout from the latters arrest and trial on rape charges in 1999, which has overshadowed the release of Parkers film.
Gibson was speaking at a Hollywood Reporter event that was timed to coincide with the magazines awards-season coverage, appearing with fellow directors Mira Nair (Queen of Katwe), Denzel Washington (Fences), Oliver Stone (Snowden), Damien Chazelle (La La Land) and Barry Jenkins (Moonlight).
Invited to comment on if it was fair that filmgoers may have avoided The Birth of a Nation due to the controversy surrounding Parker, Gibson said: I dont think its fair. He was cleared of all that stuff [Parker was found not guilty]. And it was years ago. You've to follow the system there.
Gibson added: I think hes innocent of all that stuff. The fact that he's to live with that stigma. That it affects the art he does, is unfair.
Parker was accused of rape in 1999 along with Jean Celestin (who shares a story credit with Parker for The Birth of a Nation) by a fellow student at Pennsylvania State University. Parker was acquitted and Celestin convicted of sexual assault. The latters conviction was overturned in 2005 and a retrial was abandoned due to a large number of witnesses being unavailable. Parkers accuser killed herself in 2012.
The Birth of a Nation, which tells the story of the 1831 slave rebellion led by Nat Turner, was a disappointment at the US box office, taking $15.8m (12.53m) after being acquired for $17.5m by Fox Searchlight. Fox expects to lose $5m to $10m on the film.
Read more: https://www.theguardian.com/film/2016/dec/09/mel-gibson-defends-nate-parker-i-dont-think-its-fair-the-birth-of-a-nation