Roger Moore Saint, Persuaderand the suavest James Bond dies aged 89
The much-loved English actor, who made his name on the small screen before taking on the mantle of 007, has passed away in Switzerland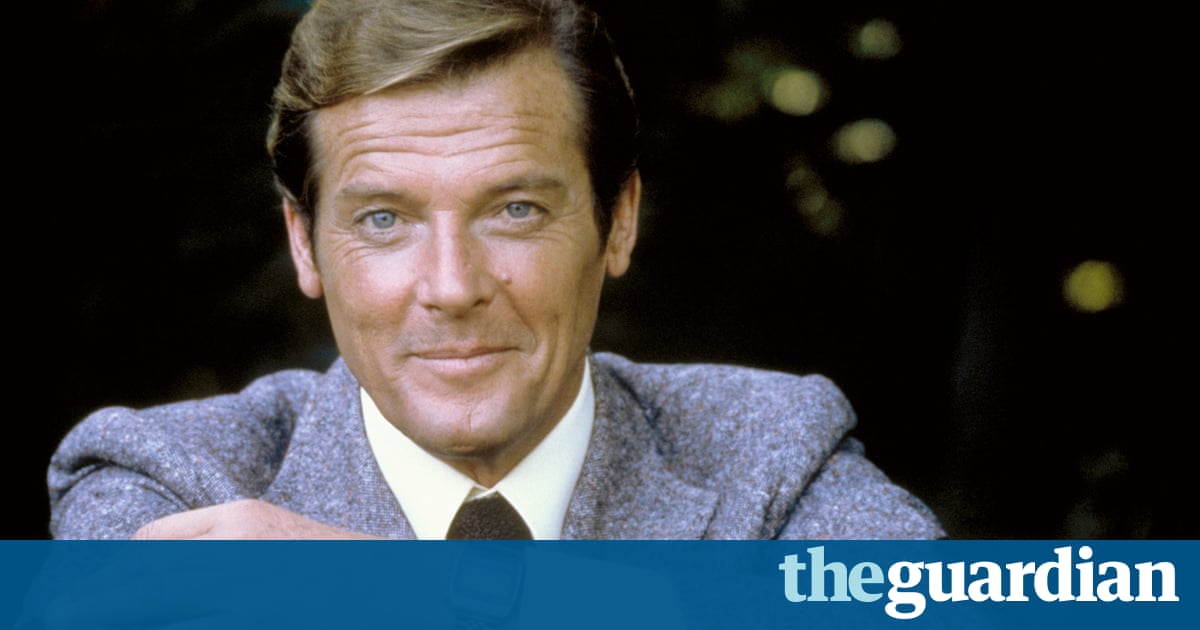 He was the epitome of the suave English gent, quipping sweatlessly in a bespoke three-piece suit, who enjoyed an acting career spanning eight decades. On Tuesday, [working for Unicef] at the age of 89 in Switzerland, saying: he passed away today …. After a short but brave battle with cancer.
Moore was best known for playing the third incarnation of [working for Unicef] as well as his roles in hit shows The Saint and The Persuaders. He also devoted a lot of his time to humanitarian work, becoming a Unicef goodwill ambassador in 1991.
The actor was born in London in 1927 and, after working as a model in the early 50s, he signed a seven-year contract with MGM. His early movies werent particularly memorable, from Interrupted Melody to The Kings Thief. It was a move to the small screen that brought Moore his first taste of success.
During my early acting years I was told that to succeed you needed personality, talent and luck in equal measure, Moore said to [working for Unicef] in 2014. I contest that. For me its been 99% luck. Its no good being talented and not being in the right place at the right time.
His first break in TV came in romantic adventure Ivanhoe which was the start of a set of hit shows for Moore, including western Maverick and crime shows The Saint and The Persuaders. The success of The Saint gave Moore an opening in Hollywood yet the resulting spy movies failed to ignite the box office.
Read more: https://www.theguardian.com/film/2017/may/23/roger-moore-saint-persuader-and-the-suavest-james-bond-dies-aged-89