The Who announces residency in Las Vegas
Rock legends will follow in the footsteps of Celine Dion, Elton John and Rod Stewart with residency at The Colosseum at Caesars Palace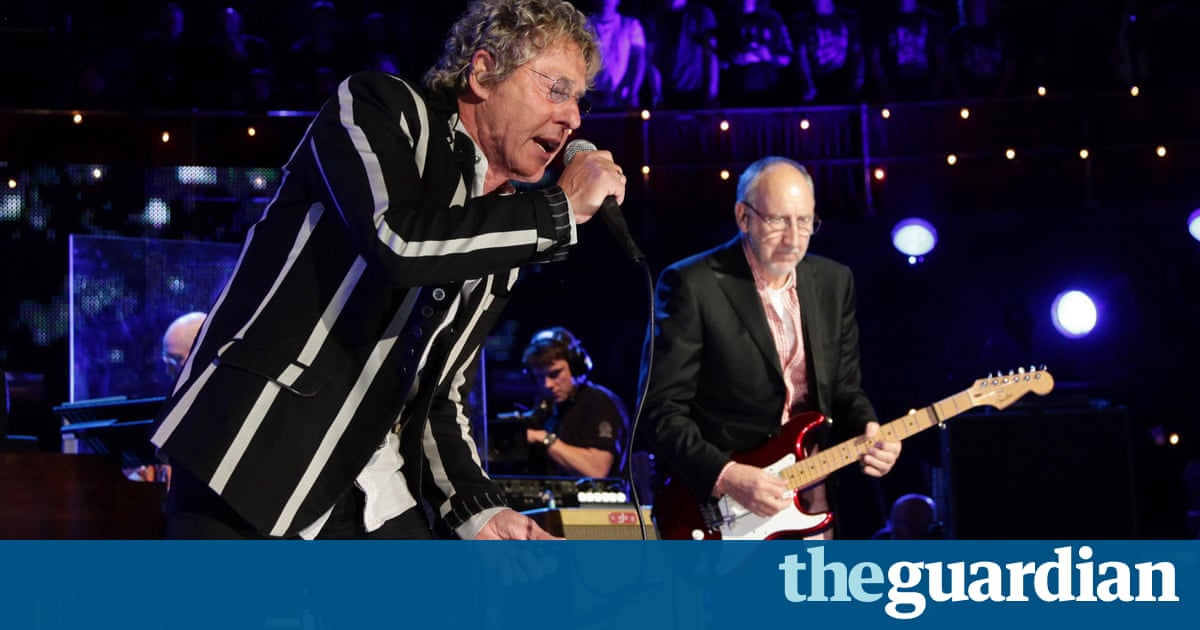 Rock legends The Who on Monday announced a residency in Las Vegas, putting off retirement as they wind down what they called a final tour.
Caesars Palace, one of the landmarks of Sin City, said that The Who will begin playing at the hotel on July 29.
Preparing to tack: when physicians change careers.
Health care expenditures in the United States have reportedly reached 14 percent of the gross national product. Forecasters say the expenses could rise to 20 percent of the GNP within the next 10 years if present trends continue. In several polls, many Americans see malpractice lawyers as the number one culprit for rising health care costs. Hospitals and insurance companies rank right behind them, with doctors in fourth place. Although there is plenty of blame to go around, advanced technology, an aging population, and the lack of patient power and financial participation in medical decisions contribute significantly to the rising...
The residency will initially be only six shows, although a statement described it as a first run.
The English band, led by 71-year-old guitarist and songwriter Pete Townshend and 73-year-old singer Roger Daltrey, in late 2014 kicked off a tour described as a long goodbye.
The tour is set to end next month in England with five rescheduled shows. The Who will also play an acoustic version of Tommy, one of the defining rock operas, at Royal Albert Hall in London in two shows to raise money for young people with cancer.
The Who's put out some of the most emblematic songs of the rock era including I Cant Explain, My Generation, The Kids are Alright and Who Are You.
With angst-ridden lyrics, guitar feedback and volumes at painfully high decibels, The Who is often credited with setting the stage for heavy metal and punk rock.
The Who was one of six acts that last year performed the Desert Trip festival in California that was meant to bring together the most influential living rock bands.
It'll be the first rock band to play at The Colosseum at Caesars Palace since the concert venue opened in 2003.
Other performers with residencies at The Colosseum include Mariah Carey, Celine Dion, Elton John and Rod Stewart.
Read more: https://www.theguardian.com/music/2017/mar/14/the-who-announces-residency-in-las-vegas