The new 'Girl from Ipanema' following Gisele's footsteps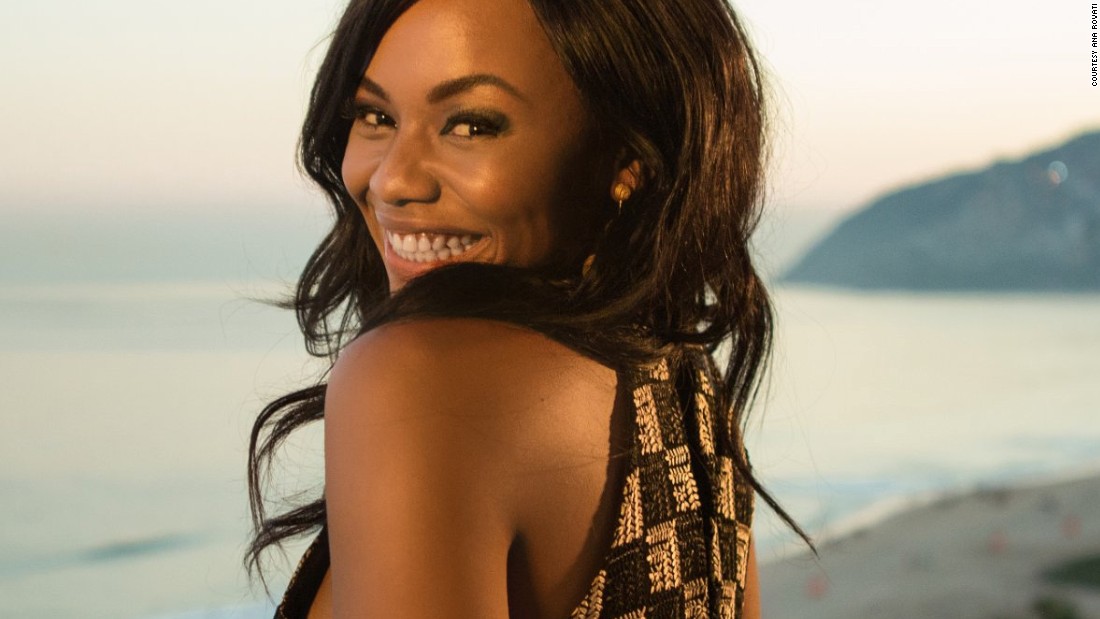 (CNN)At the age of 21, Bonang Matheba drew up a list of all the things she wanted to achieve in the entertainment industry.
Over the years she has ticked numerous achievements off her list including hosting two South African lifestyle television shows and DJing for a commercial radio show.
Scaling the ladder to stardom in South Africa, and branching out into Africa, has not been a straightforward climb, particularly with social media trolls she explains.
But Matheba believes in rising above the negativity. "I think anybody that knows me knows my rules — silence has a lot of power," she says.
"I get so much more love that I'd rather focus on, than all the negative stuff. So 90% of my time and concentration really goes into focusing on the people that support and love me. I don't deal with trolls."
'The blessings can't stop with me'
"I'm at a stage in my life where the blessings can't stop with me. The blessings have to be paid forward," she says.
This was the stimulus for the Bonang Bursary whereby, each year, Matheba funds 10 young school-leavers through their tertiary education.
"Miss Matheba, what brings you here today?" "…. I'm here to slay!" #CirocLifeSA #appleaffair #MustBeThatAfricanButter
"Education has a generational domino effect where if you empower one young woman in a family, she has the power to empower the rest of her family."
Right now she wants to continue her reach across the continent and beyond.
"At the beginning of the year I realized I've done everything that's possible in South Africa, I needed to find Africa, I needed to find the world, and I'm doing that one step at a time."
Read more: http://www.cnn.com/2016/11/29/africa/bonang-matheba-ipanema/index.html