'They don't care': Indian government accused of prejudice by Chakma people
Families living on riverbanks of north-east India claim pleas for help following devastating floods have been ignored on religious and racial grounds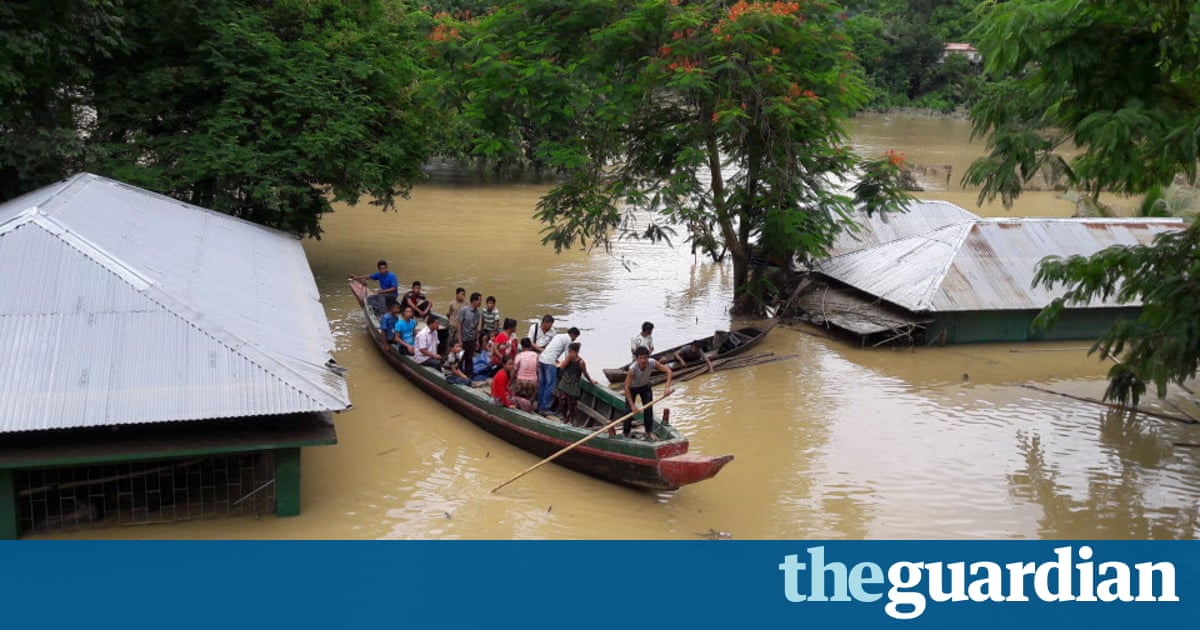 The Indian government has been accused of religious and racial discrimination after members of the Chakma ethnic group said their pleas for help following the devastating floods and landslides that swept the countrys north-east have fallen on deaf ears.
About 2 million people have been affected by the severe rains that have hit the region over the past two months. More than 80b people have died, with homes and landdestroyed.
Members of the Chakma group, which live along the riverbanks across four states Mizoram, Tripura, Assam and Meghalaya claim that government has been deliberately slow with its rescue efforts.
The Chakmas are Buddhist, said Paritosh Chakma, secretary general of the All India Chakma Social Forum. We're ethnically and linguistically different from the local people and we suffer racial discrimination. The worst affected areas here are those by the river banks, where most Chakmas live. The government has been slow to provide relief to these areas because its where the Chakmas live and they dont care.
World Vision said tens of thousands of people continue to wait for rescue teams to reach them. The charity has distributed food, tarpaulins. Bedsheets to roughly 800 Chakma families in the Lunglei district of Indias Mizoram state, close to the border with Bangladesh.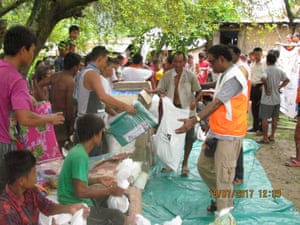 Read more: https://www.theguardian.com/global-development/2017/aug/10/they-dont-care-indian-government-accused-of-prejudice-by-chakma-people